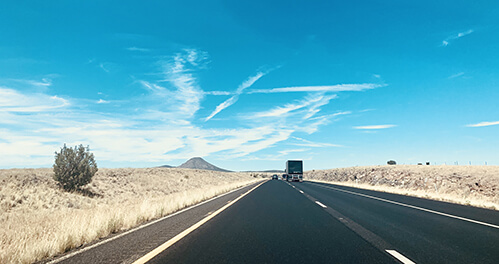 FAST TURNAROUNDS

We got you covered in 2-3 business days.
Get your certificates in less than a minute.
PERSONALIZED EXPERIENCE

With the purpose of offering you a personalized experience we have a bilingual team of insurance experts who knows your needs and is focused on seeing you succeed.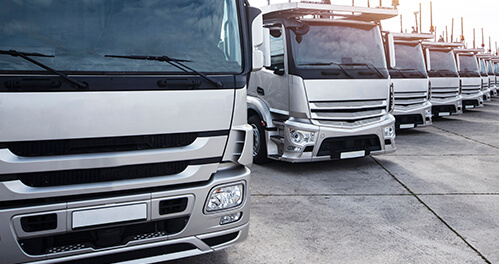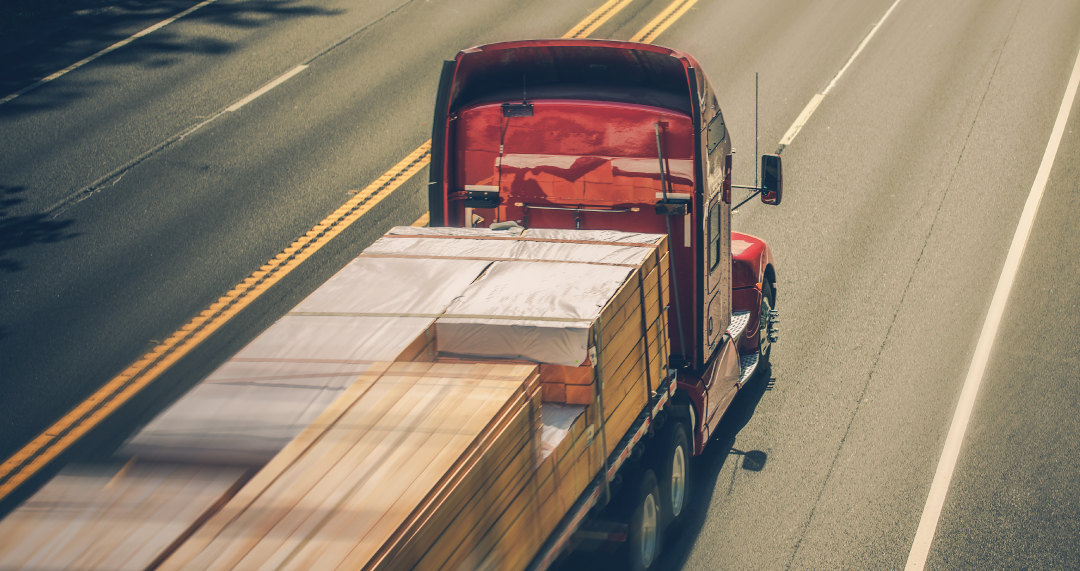 COMPETITIVE MARKETS
We have the best strategic partners in the market to offer our customers the insurance options that better fits their needs, getting good prices and quality service.